Slow play a problem at your golf course ?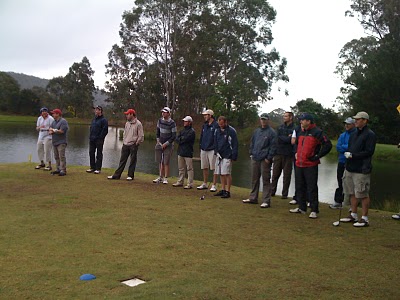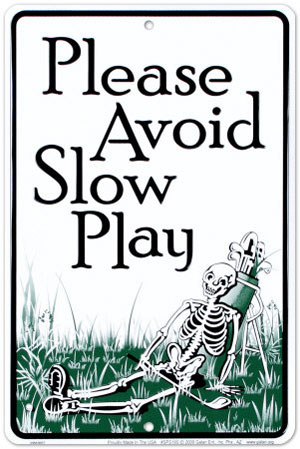 Many golfers and golf courses are experiencing slow play which is disruptive to many that enjoy the game, turning what should be a pleasant morning into an all day nightmare. So far to our knowledge no one has really been able to solve the problem of a six and a half hour round but from what we are hearing some extreme measures are starting to be taken.
Golf World August 12, 2005
A reserve deputy with the Orange County Sheriff's Department was arrested and charged with four felony accounts for allegedly pulling a gun and threatening to kill the players in front of him in an apparent slow-play incident at Los Serranos G&CC in Chino Hills, Calif, which is owned by tennis legend Jack Kramer. The deputy reportedly hit into the group playing ahead of him. One of the players then tossed the officer's ball away, igniting the fracas that allegedly resulted in his showing his badge, pulling a revolver and threatening the men.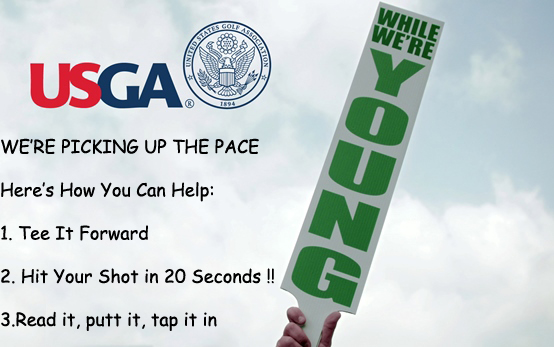 Looking for a more civilized solution to the nightmare round of golf,
you may want to continue your search here....