Hole 16
Golf Schools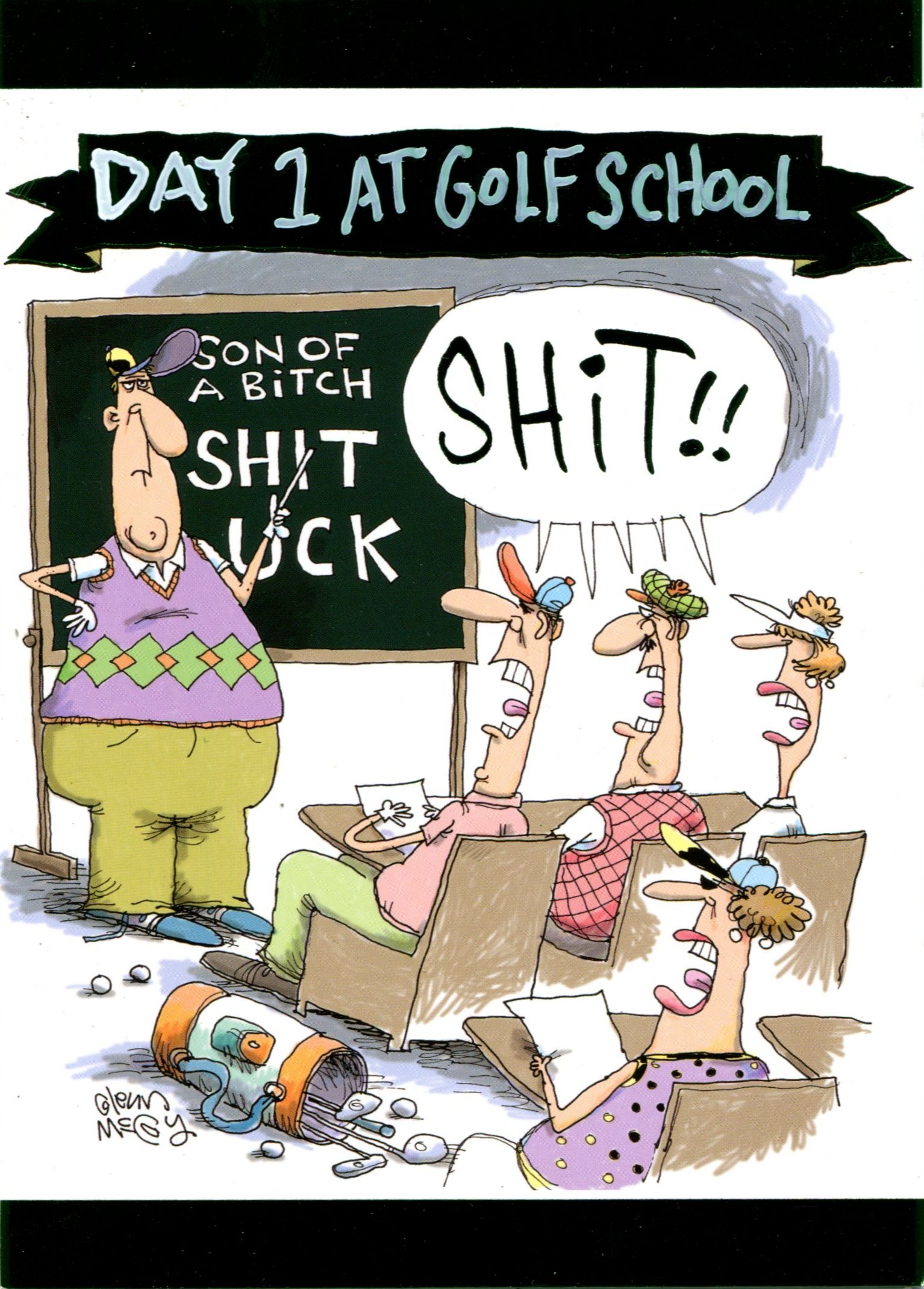 This blind par 4 is still under construction. A blind shot is close to what
you got here. Consider this as you stand on the tee and look at our progress,
you could sign up for the #1 golf school in every possible poll and
have a rotten experience, because you don't like your hotel room.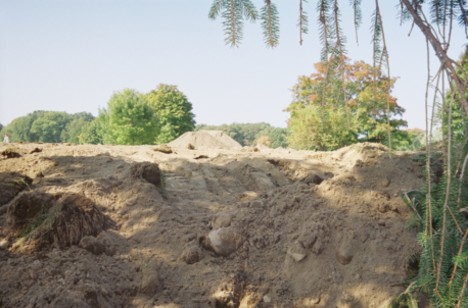 As we progress on this hole's building we'll try to describe
the best we can what's over that little rise your tee shot has to clear,
and what the green looks like as you hit your approach.