Sensation at Salem
by Gary Larrabee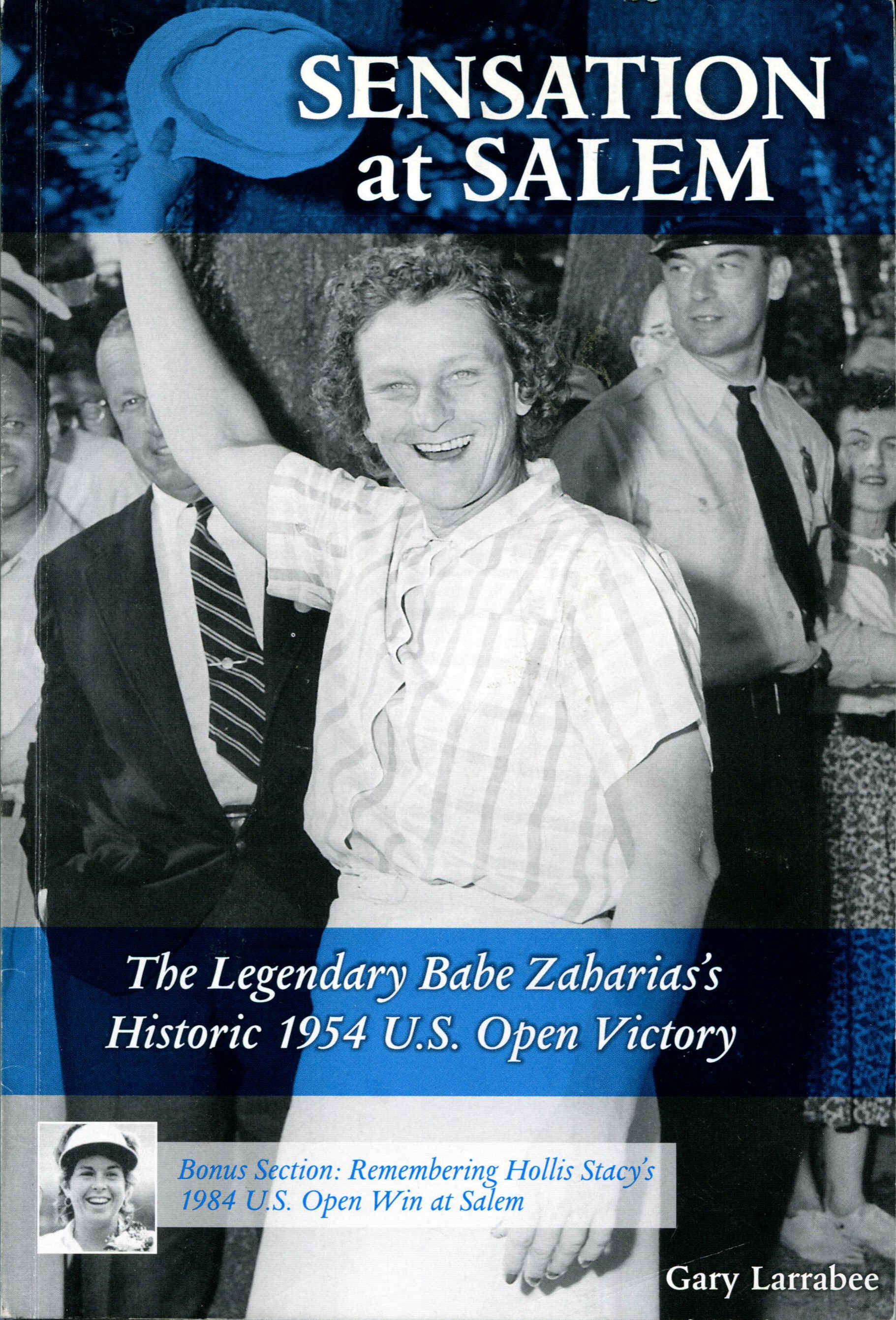 If you want to capture the feelings and details of the 1954 US Women's Open this is the book for you.
Well researched and artfully written a valuable resource for anyone interested in the history of golf in America.
"She was gracious and never too serious. One of the first things I remember her asking of me was to go buy 3 packs of life savers at the concession stand; two packs for her and one for me." Ed Collins Practice Round Caddy for Babe Zaharias p 67
To learn more about the great Babe Zaharias, continue your search here.....