Harry Vardon
Harry Vardon born Grouuville England 5/9/1870 Died London, England 3/20/1937
Considered 1st touring professional, and the 1st golf superstar playing exhibitions around the world and endorsing products for golf balls to cigarettes.
Winner of a record 6 British Opens,1 US open, creator of the Vardon grip used by most golfers today, namesake of the Vardon Trophy award to PGA Tour player with lowest scoring average for a year.
During his 1900 tour of the US (The Vardon Invasion) he did not play The Country Club in Brookline, Massachusetts ( home of the 1913 US Open) although he had passed through the Boston area many times during that tour. Nor did he play a round or match with John Shippen the 1st native born American golf professional who just happened to be African-American.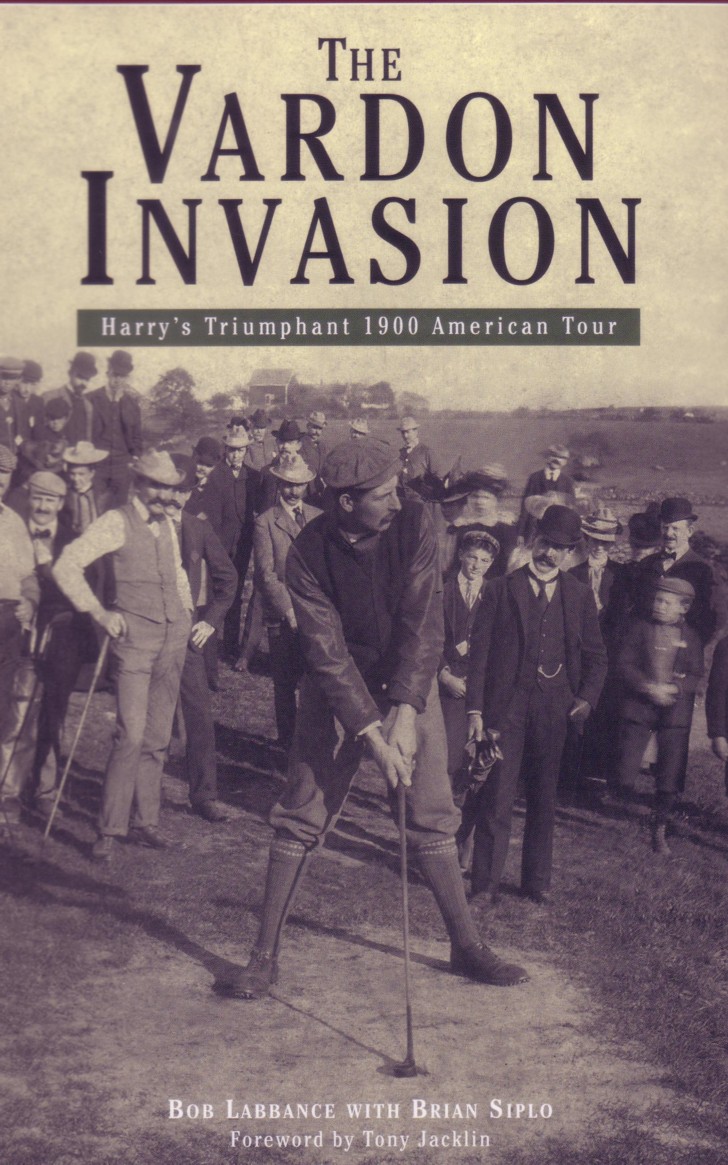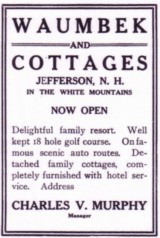 Waumbek Golf Course
Jefferson New Hampshire
Host to Harry Vardon in 1900, Waumbek was the first 18 hole golf course in New Hampshire.
Waumbek employed Horace Rawlins the first official United States Open Champion.